Try erotic, sensual tantric massage which is using tantric practises focused not only for sexual pleasure. Your body and mind will be revitalized.
Luxurious, first class erotic massage salon with all inclusive services will show you the peace of your body and mind and you will feel sensuous touches of experienced tantra lady that will show you unknown world of tantra techiniques.
You will discover new enjoyments, feel the pleasure of the real moment and you will be taken a lot of care and sensual touches, including massage of your intimate parties.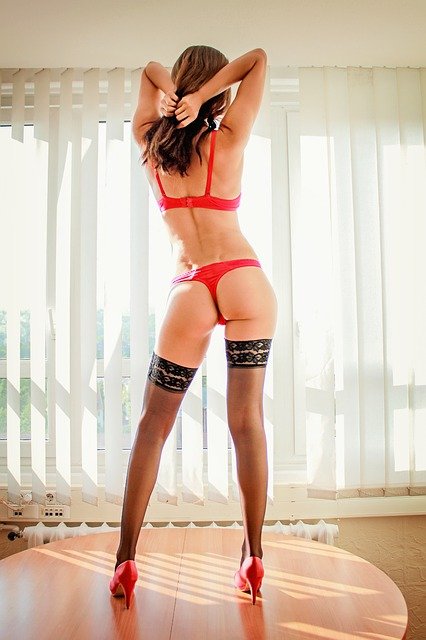 Your erotic zones – lingam and the yoni will also be the parts to which will be given a lot of touches and care during erotic tantra massage.
Whole procedure is started with mystic Namaste ritual during which you will take a bath in polite and intimacy atmosphere with charming accompaying tantra lady. After this you will gradually start to feel new world of tantra touches and tantra techniques that will bring you physical, mental and physical relexation.
Provided tantra programmes with sensual and erotic touches will stimulate all your body from head to toe and after a short time when relaxation is started special attention and care is given to lingam and yoni.
Intimacy and discretion is important point you can rely on, all programmes are suitable for persons 18+, every tantric room is luxurious, clean with discreet area and situated is first class tantric salon.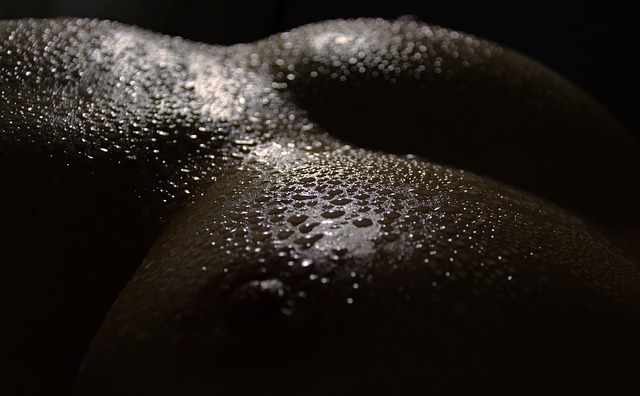 Benefits of erotic tantric massage are great – your prostate health will be improved, muscle pain and tension, stress will be removed, blood pressure will be reduced and after relaxation ritual you will have a new sexual energy, new experiences and you will be full of vital energy for next day.
Tantra is a full body erotic massagethat arise your sexual energy and help you to discover yourself and feeling of being present at the moment.